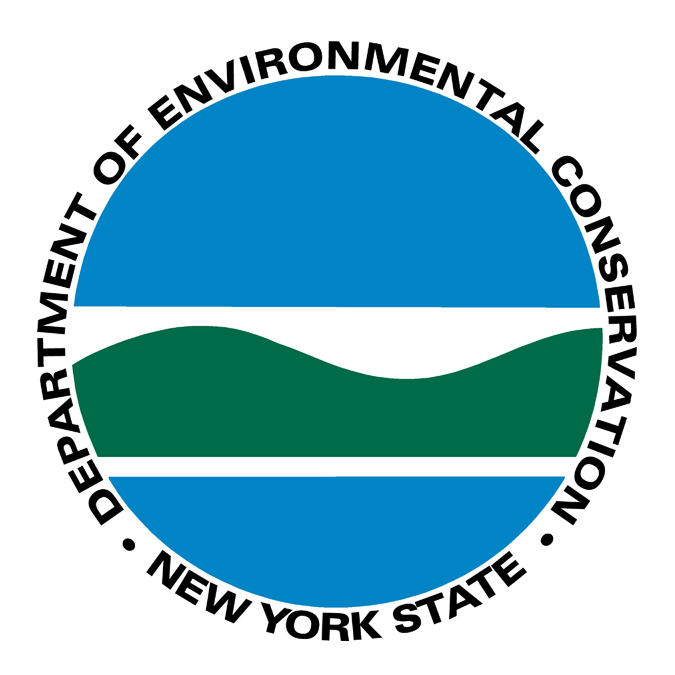 Imbibitive Technologies now part of New York Department of Environmental Conservation (NYDEC) spill response plan.

Imbibitive Technologies (IMBTEC) is pleased to announce that Imbiber Beads® products are now an integral part of the New York State Department of Environmental Conservation state wide spill response plan. Imbiber Beads® blankets will be at 24 strategically located spill response trailers across the state.

As the prime spill response contractor for the State of New York, National Response Corporation (NRC Great River New York), one of the worlds' largest and most qualified spill response organizations is now an approved vendor of Imbibitive Technologies and Imbiber Beads® products.

Why Imbiber Beads® the worlds' only oil sensitive super absorbent polymer (ASTM F- 716, F-726) makes sense to be part of any spill response program.

Imbiber Beads®

1)      Ability to "capture and contain" thousands of hazardous organic chemicals including crude oil and BTEX-type solvents.

2)      Hydrophobic – completely unaffected by water and will selectively remove oils, fuels and solvents from water

3)      Use of Imbiber Beads® products eliminates on oils, fuels, and solvents the liquid phase and transforms them into a semi-solid state through aBsorption (imbibition); thereby also eliminating secondary contamination of response personnel and the environment.

4)      Significantly reduces concentrations-in-air of toxic and explosive vapors to below the lower explosive limit (LEL) a significant occupational safety and health consideration .