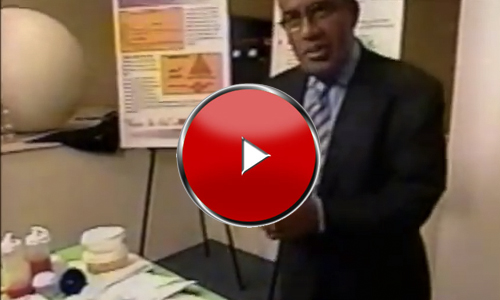 IMBIBER BEADS® Containment Drain Systems were recognized by the Technology Museum of Innovation & The United Nations having been chosen as a laureate finalist.
Watch the video featuring a special appearance by Al Roker from The Today Show.
---
IMBIBER BEADS® Containment Drain Systems:
Passive application allows water to pass, yet automatically seals the leak path when contacted by organic chemicals.
Keeps leaks/spills on site virtually eliminating the risk of a finable offence.
No electricity, electronic sensors, moving parts or human intervention required, system activates automatically in the presence of organic chemicals.
---
Contact A Containment Drain Expert