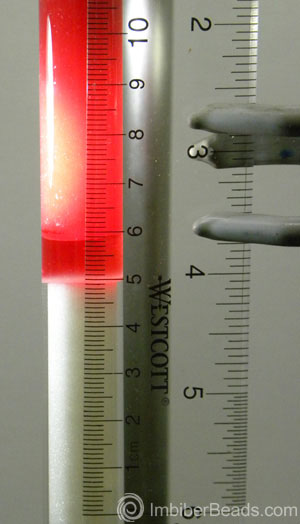 In addition to a catalogue of tested and proven hydrocarbon aBsorption products, Imbibitive Technologies operates a dedicated, fully owned environmental technology Research and Development (R&D) Facility.
The lab is staffed by a team of chemical engineers with a combined total of over 100 years experience and knowledge, working for some of the most respected chemical engineering organizations in the world.

In addition to evolving the IMBIBER BEADS® suite of products, our talented team of chemical engineers also maintain significant partnerships with several institutes of higher learning.
Additionally, they actively collaborate with multiple governmental agencies and Fortune 500 companies on custom solutions.
---