Our international distribution network works to ensure IMBIBER BEADS® are properly represented around the globe. 
Below is a list of companies and contacts who are offical distributors of our aBsorbent products across the spills response, containment drain, storm water filtration and water recycling categories. Australia | Contact
Norman G. Clark (A/Asia) Pty Ltd.
Jack Clark
44-48 Kylta Road
Heidelberg West, Victoria
3081, Australia
Direct: +61 417 431 311
Local: +61 3 9450 8200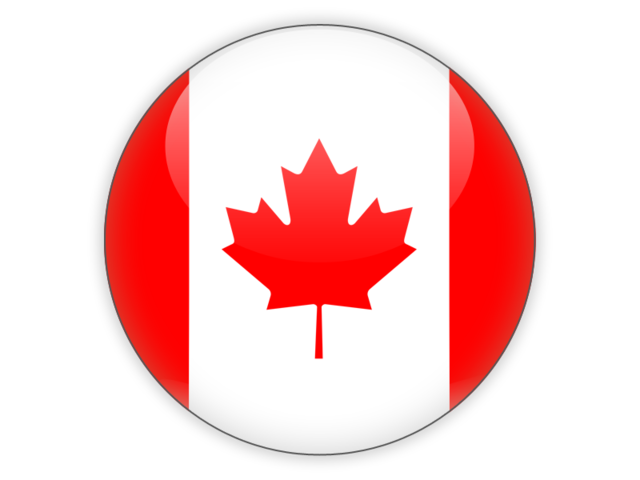 Canada | Contact
Quatrex Environmental Inc.
-------------------------------------------
Montreal, Quebec
2085 Boul. Des Entreprises,
Terrebonne, Quebec, Canada J6Y 1W9
Telephone: (450) 963-4747
Toll-Free: (800) 967-3002
-------------------------------------------
Mississauga, Ontario
5128 Everest Drive, Mississauga, Ontario,
Canada L4W 2R4
Telephone: (905) 848-1039
Toll-Free: (866) 782-8739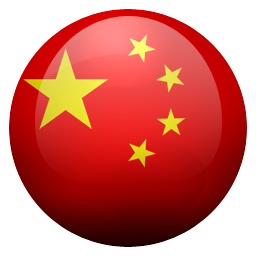 China | Contact
Sunic-Ocean Marine T&S Co., Ltd
Mr. Xupen, Vice General Manager
9F, East Tower, Kaixuan Building, 43#, Donghai Rd,
Qingdao, China
Local: +86 0532 85776610
Mobile: +86 13969852362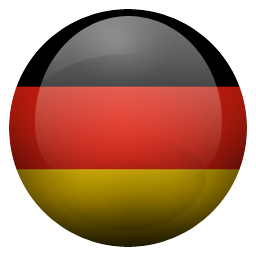 Germany | Contact
IMTECH Deutschland
Klaus Hackmann
Wichmannstr. 4, Haus 10 Sud
22607 Hamburg
Local: +49 (40) 547 660 20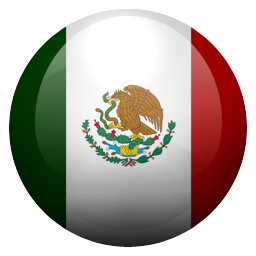 Mexico | Contact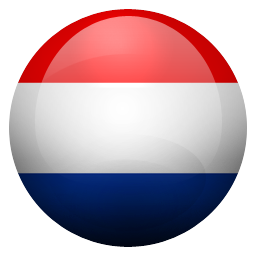 Netherlands | Contact
Oil Control Systems
Andre van der Mout
Vlotlaan 232
2681 TV Monster - The Netherlands
Local: +31 (0) 174 281675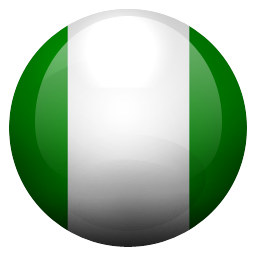 Nigeria | Contact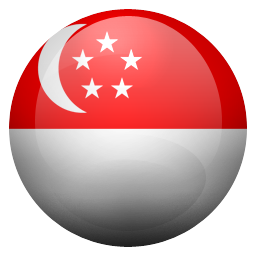 Singapore | Contact :  
Kyros Asia Pacific Pte Ltd: Lawrence Chan 
367A Pasir Panjang Rd #02-01
Singapore, 118704
Mobile: (65) 9788 3042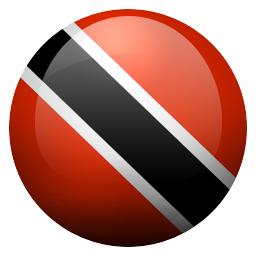 Trinidad & Tobago | Contact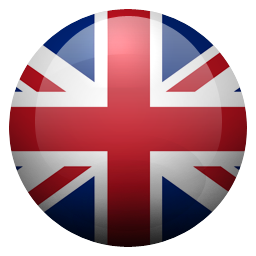 United Kingdom | Contact
Spectraserve Limited: Peter Clarke
Stourbridge, England 
Mobile: +(0)7932 247700 
 United Arab Emirates
Al Ghaith Oil Field Supplies & Services, LLC
City: Abu Dhabi
Country: United Arab Emirates
Telephone: (+971 2 5553422) or (025553422) Contact: Abdul Naser Zeid
Website: www.alghaith.co.ae
 United States | Contact
Alta Max, LLC.
246 Harbor Circle
New Orleans, LA 70126
Cell: 225-287-3062 Office: 504-948-8625 Contact: Al Baker
Website: www.altamax.net
ASA Environmental Products
22 Bayview Avenue,
PO Box 789 Stonington, CT 06378
Toll Free: 1-800-783-5272 
Local: 860-535-3931
ENPAC
34355 Vokes Dr
Eastlake, OH 44095 ‎
Local: 1-800-761-8667